xiaomi
Xiaomi Duokan Pro II
Regular price
$299.99
$0.00
Unit price
per
Xiaomi brings us a new updated and improved e-Reader, Xiaomi Electronic Paper Book Pro II.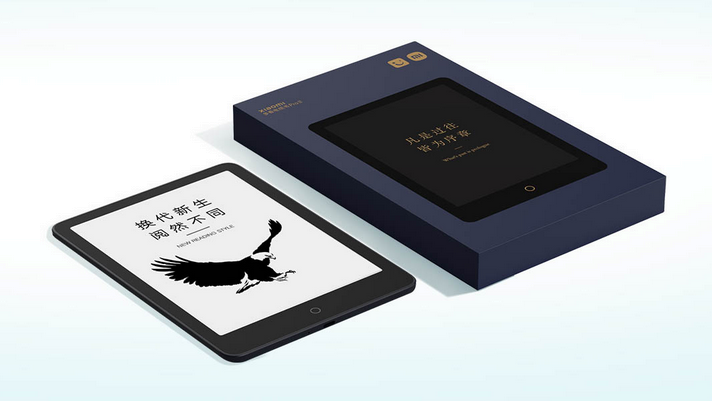 In terms of appearance, Xiaomi has a thinness of about 7.0mm, a weight of about 250 grams, and a front with a home button. There is also the correct screen ratio.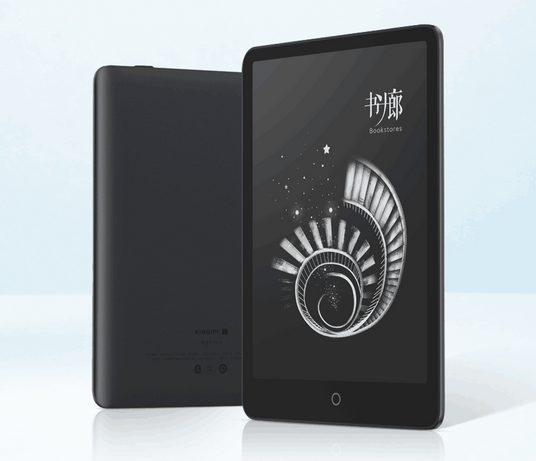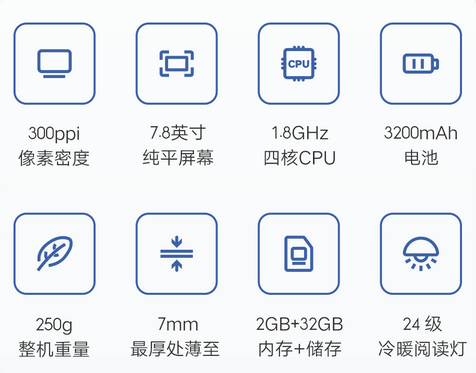 It is equipped with a new generation of RK3566 high-performance quad-core processor. Compared with the first generation processor that intelligently runs 32-bit software, Xiaomi Electronic Paper Book Pro II can achieve the same function with less power consumption., both working power consumption and standby power consumption have been greatly reduced, so with the same 3200mAh battery capacity, Xiaomi Pro II E-Paper Book has longer battery life.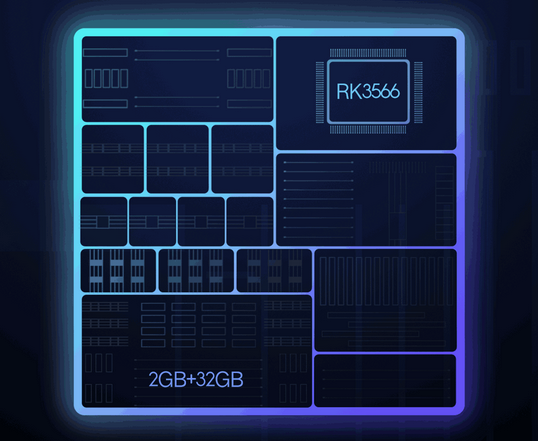 Use 2+32GB large memory combination to ensure smooth operation in long-term use. Xiaomi Electronic Paper Book Pro II also achieves more accurate power management and power display, which can more intuitively see power changes and charge in time.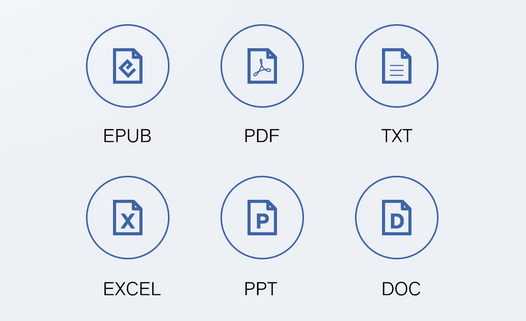 With the support of the new processor, Xiaomi Electronic Paper Book Pro II will greatly improve the page turning speed, so you can have a better page turning speed. during use reading experience.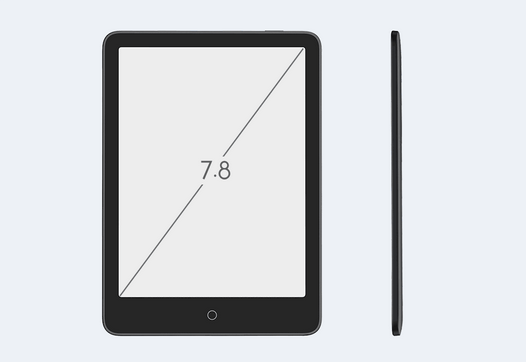 The new processor is the foundation for the smooth operation of the software, and a better system can bring more gameplay and features. This time, Xiaomi Electronic Paper Book Pro II has also been upgraded a lot in the system. For example, from Android 8.1 to Android 11, the most obvious use is that the first generation only has Duokan reading and WeChat reading two adaptation software updates. For Xiaomi to read the four software in the Pro II electronic paper book, read more, WeChat reading, palm reading selection, Jingdong reading, directly duplicate reading resources.
It supports a variety of library import methods, supports Baidu network disk, Duokan network disk, or transfer files directly via Bluetooth and USB connections.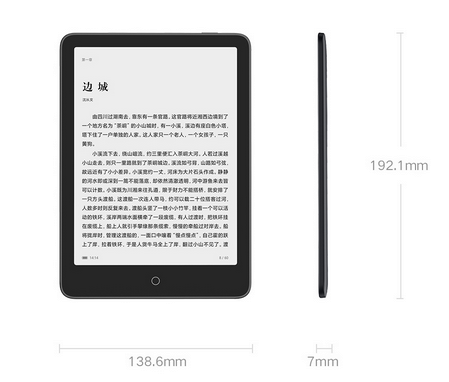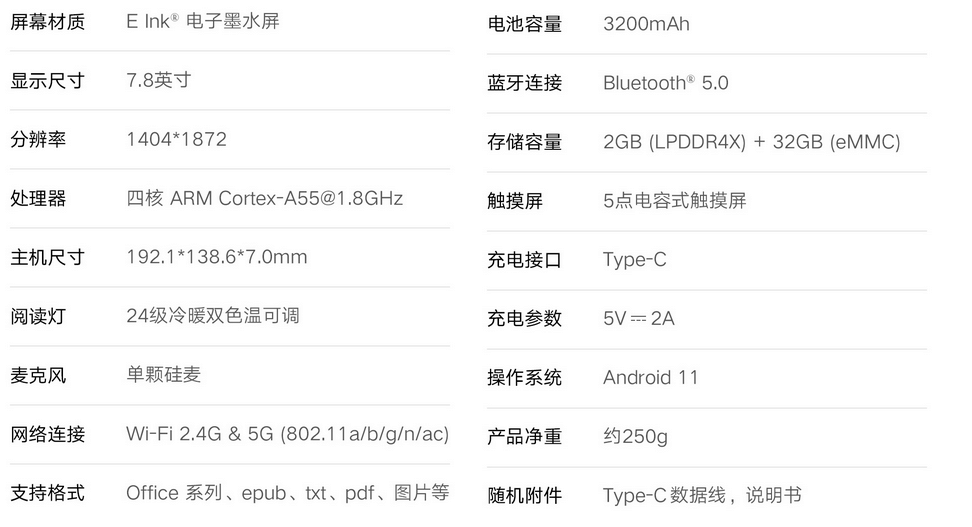 ---
Share this Product