Good e-Reader Store
Sony REON Portable Heater / Cooler NECKBAND ONLY
Regular price
$59.99
$59.99
Unit price
per
Main Use: Walking, Running, Biking, Swimming, Elliptical Training, etc

Main functions: automatic activity recognition, sleep monitoring, etc

Band Size: Width: 19 mm Thickness: 9.4 mm Perimeter: 122-188 mm, Perimeter: 148-215 mm

Display Size: 11mm x 11mm

This doesn't use LED or LCD, instead uses MIP (memory in pixel) where, much like ePaper, the pixels don't move or change state unless they are told to. Therefore they don't use any power and this is the same tech that garmin used in the previous GPS watch
Dedicated neckband
RNPB-N2
A dedicated neckband that allows you to easily use the REON POCKET without feeling discomfort by simply hanging it around your neck.
The band can be adjusted to fit your personal neck circumference.
The cold and warm parts of the REON POCKET adhere firmly to the body, realizing a stable fit that prevents the body from slipping even when you move.
Suitable for a wide range of people with a neck circumference of 30 cm to 44 cm.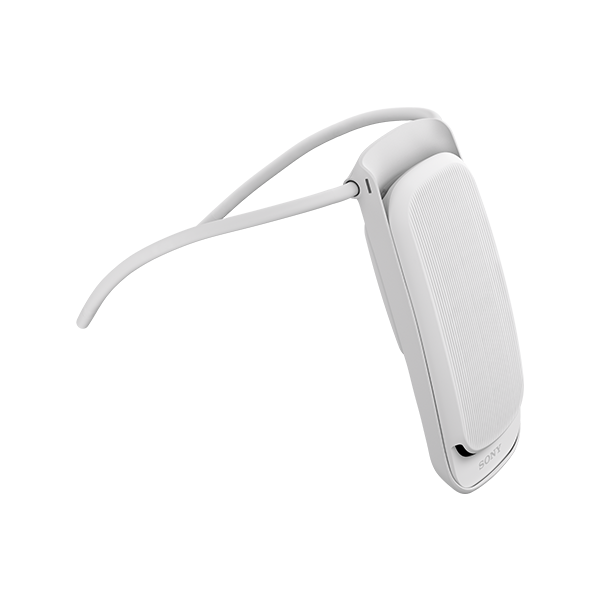 Realized a structure that maintains the cooling performance of the main unit by promoting air circulation and inhaling efficiently.
By using it together with the REON POCKET main unit, the intake and exhaust efficiency is improved by 40% (*) .
* When compared with the conventional model RNPB-N1.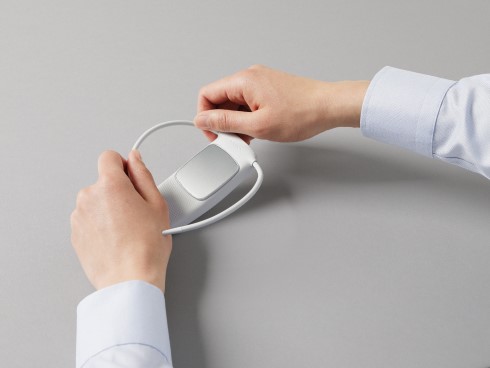 By adjusting the movable part of the band, you can adjust the size of the neck and the angle for better contact between the cold part and the skin.
By including an air flow sheet that makes it difficult to worry about exhaust air even with clothes with a collar, it supports a wider range of styles.
Dedicated neckband specifications
material

PC+ABS

Color

white

weight

24g

Compatible products

RNP-1A / RNP-2 / RNP-3
---
Share this Product
---
Liquid error (templates/product line 6): Could not find asset snippets/aio_reviewform.liquidLiquid error (templates/product line 6): Could not find asset snippets/aio_reviewlist.liquid